UW-RF Home > University Communications Home > This Month's News Releases
University Communications
For more information, contact news@uwrf.edu.
UWRF Professors Receive USDA Grants
By Trista Gropp
Oct. 8, 2010--Two USDA Risk Management Agency grants were recently awarded to faculty members of the University of Wisconsin-River Falls' Agricultural Economics Department.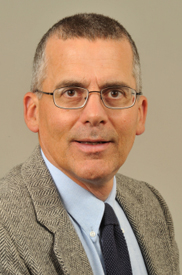 Stan Schraufnagel, professor of agricultural economics, will use his grant to lead a training program for farmers on accounting and record-keeping principles. The financial accounting workshops will consist of three meetings to teach basics and learn the software programs Agricultural Accounting Information Management and QuickBooks.
Farmers will be able to better utilize risk management tools by building a record keeping operation, says Schraufnagel. He will work with UW-Extension and county agents to plan the program.
"It is a university outreach effort," says Schraufnagel. "I learn something new to bring back [to UWRF] every time."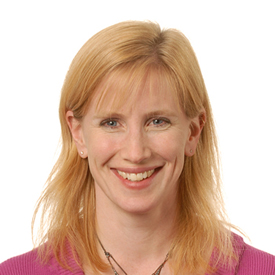 Brenda Boetel, associate professor of agricultural economics, received the second grant. The grant will allow Boetel and the UW-Extension Livestock Team to put on approximately eight comprehensive risk management workshops this winter for Wisconsin cattle feeders. The program will discuss production topics, risk management, and cattle marketing for those in the fat-cattle industry.
Boetel is also a UW-Extension livestock marketing specialist.
"It is a symbiotic relationship," says Boetel. "Working with producers can bring real life application examples for students, and students can bring ideas too."
For more information, contact the UWRF Agricultural Economics Department at 715-425-3298.

-30-
Last updated: