UW-RF Home > Communications > This Month's News Releases
University Communications
For more information contact news@uwrf.edu.
Executive In Residence Speaker Discusses Community and Assets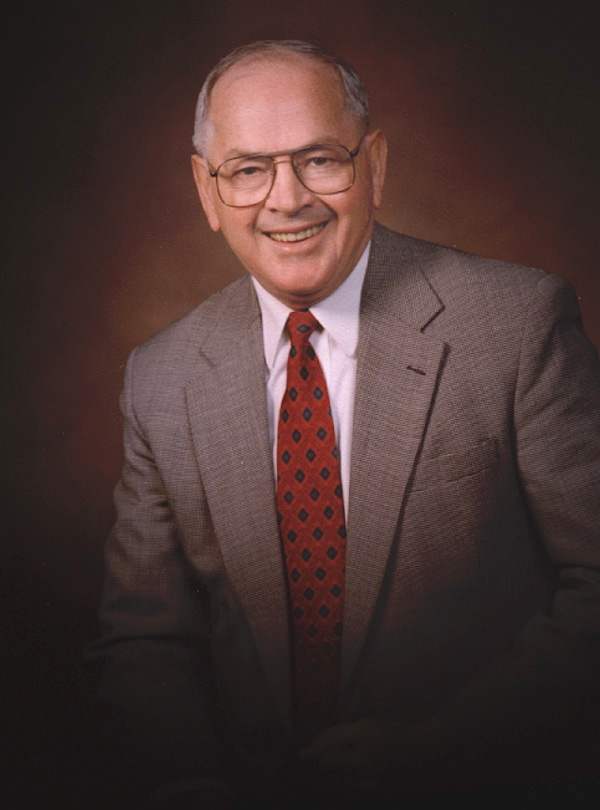 MARCH 13, 2009 | The University of Wisconsin-River Falls College of Business and Economics will host James Bensen, president emeritus at Bemidji State University in Bemidji, Minn., on Wednesday, March 25 at 2 p.m. in the Riverview Ballroom at the University Center as part of the CBE's 13th bi-annual Executive-in-Residence program.
His presentation, "Re-Inventing Community: Creating and Aligning Your Assets," will illustrate how it is an individual's responsibility to create and sustain a quality of place where everyone can prosper and pursue a shared vision.
Bensen notes that philosopher Joseph Campbell said that people must claim their destiny or destiny will claim them. Consequently, people need to engage in a process of planning for the future, aligning our assets, and engaging everyone to build a livable community.
Bensen received his bachelorís degree from Bemidji State University, a masterís degree from the University of Wisconsin-Stout, and a doctorate from Penn State University. Bensen retired as president of Bemidji State in 2001. He also has served as president of the Dunwoody College of Technology, and as the dean of the College of Technology, Engineering and Management at UW-Stout.
Currently Bensen is very involved at Bemidji State and is the chair for BemidjiLeads! He also is a co-chair for Destiny 2025, and serves more than 12 boards, writes, speaks, and provides leadership throughout the world on the topics of educational excellence, quality, building a knowledge-based economy, managing change, and the future.
The event, co-sponsored by WESTconsin Credit Union and the College of Business and Economics, is free and open to the public. For more information, contact Tina Kelly at tina.kelly@uwrf.edu or 715-425-3335.
-30-
Last updated: Thursday, 22-Apr-2010 16:09:29 Central Daylight Time