UW-RF Home > University Communications Home > This Month's News Releases
University Communications
For more information contact mark.a.kinders@uwrf.edu or brenda.k.bredahl@uwrf.edu.
Acclaimed Animal Activist To Speak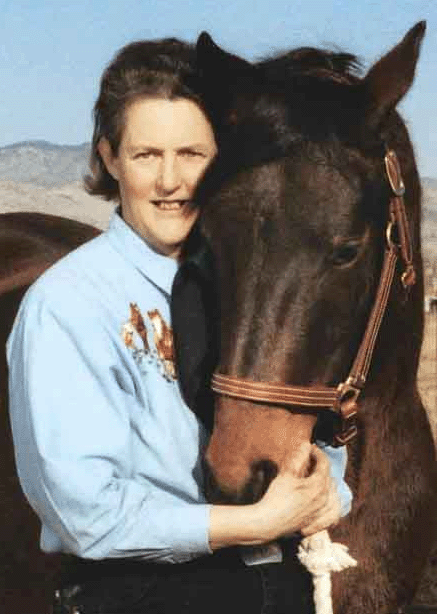 MARCH 2, 2007—Renowned author and animal activist Temple Grandin, Ph.D., will speak at the University of Wisconsin – River Falls on March 8 at 8 p.m. in North Hall Auditorium.

Grandin offers a rare viewpoint on autism—a disease most often characterized by delays in human social development—and animals. Diagnosed with autism in 1950, Grandin is proof positive that people with autism can progress beyond their disability to achieve brilliant success.

Currently an associate professor at Colorado State University, Grandin calls autism "a way station on the road from animals to humans." Her own autism has heavily influenced her work in the previously obscure field of animals' emotion, pain sensation, and thought process.

She is author of the current best seller "Animals in Translation" and has penned several other works, along with educational videos and DVDs. Her newest book, "Unwritten Rules of Social Relationships: Decoding Social Mysteries Through the Unique Perspectives of Autism," won the Foreword Book of the Year Award for 2006. Grandin was recently featured on ABC's 'The View.'

This event is free for UWRF students with campus ID. General public tickets are available for $5 for adults and $3 for those 18 and under. This event is presented as part of UWRF's Wyman Series. For more information, call Student Services and Programs at 715-425-4444 or visit the Wyman Series Web site at http://www.uwrf.edu/programs/events/wyman.
-30-
Last updated: Thursday, 22-Apr-2010 16:08:02 Central Daylight Time