UW-RF Home > University Communications Home > This Month's News Releases
University Communications
For more information contact mark.a.kinders@uwrf.edu or brenda.k.bredahl@uwrf.edu.
Summer Theatre Auditions to be Held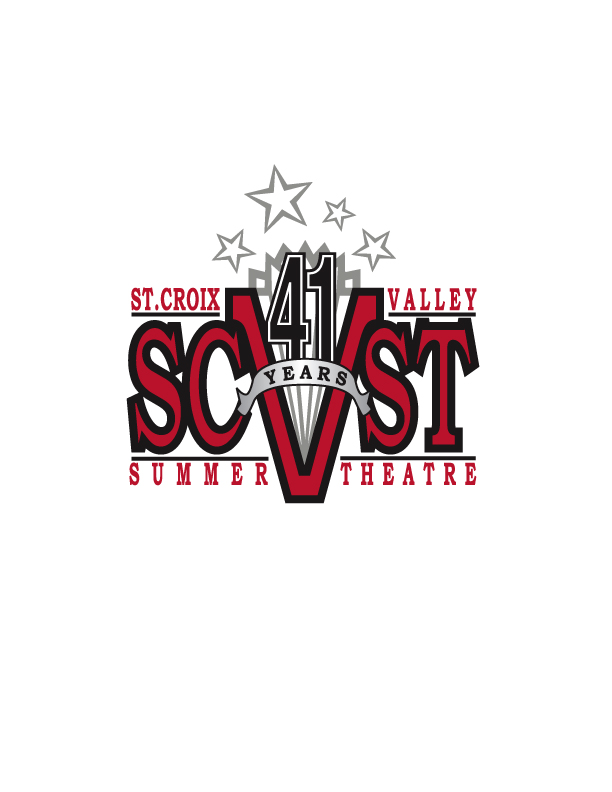 FEB. 9, 2007--The annual auditions for the 2007 St. Croix Valley Summer Theatre season will be held Saturday, Feb. 24, in the Kleinpell Fine Arts Building at the University of Wisconsin-River Falls, 420 Cascade Ave., River Falls.
Sign-in begins at 8:30 a.m. Auditions start at 9 a.m. with callbacks at approximately 2 p.m.

Actors, singers and dancers over age 14 are needed for three summer productions: "The Last Night of Ballyhoo," by Alfred Uhry, the author of "Driving Miss Daisy," June 26-July 1; "Radio Gals," a musical set in the 1920s, July 10-21; and "High School Musical," based on the popular Disney Channel movie of the same name, July 31-Aug.11.

Those auditioning for "High School Musical" should prepare a 16-bar excerpt from an up-tempo, pop song and be dressed for movement. The song should not be from the original TV film. Up to 32 roles will be cast.

Auditions for "Radio Gals" should include 16-bars of a "belting" song. Roles are available for four women and three men. A piano accompanist will be provided.

"The Last Night of Ballyhoo" auditions will be from the script. Three men and four women will be cast.

The summer theater typically hires four to six paid core performers who appear in at least two shows. In addition, two or three high school interns may be accepted. The interns receive college, a small stipend and acting or technical experience. Most acting positions are without payment.
Rehearsals begin June 4 for "The Last Night of Ballyhoo" and "Radio Gals"; and June 11 for "High School Musical." Additional information is available by calling the SCVST at 715-425-3971; or email scvst@uwrf.edu .
-30-
Last updated: Thursday, 22-Apr-2010 16:07:59 Central Daylight Time