UW-RF Home > University Communications Home > This Month's News Releases
University Communications
COLLEGE OF ARTS AND SCIENCES NAMES OUTSTANDING TEACHERS
By Keighla Schmidt
UW-RF Student Voice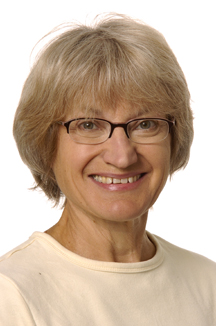 OCT. 14, 2005--The University of Wisconsin-River Falls College of Arts and Sciences has named its Outstanding Teachers for 2005. English Professor Ruth Wood, Math/Computer Systems Professor Kathryn Ernie, and Geography Professor Don Petzold are this year's winners.
Wood, who came to the University in 1991, said she was surprised to win the award and attributes winning the award the "mysterious combination of qualities worked with" the voting alumni. "It's a great thrill," said Wood.
A student who voted for Wood had high praise. "Through her I was able to take my writing to a whole new level," the alumnus said. "She encouraged and inspired me in writing, and also as a person, as a student and as a future writer."
Ernie said her focus on concepts and the use of a visual teaching style may have contributed to her recognition. The students who voted for her agreed.
One student said Ernie "is a fantastic teacher. I am now a special education teacher who teaches mostly math. I use many of her strategies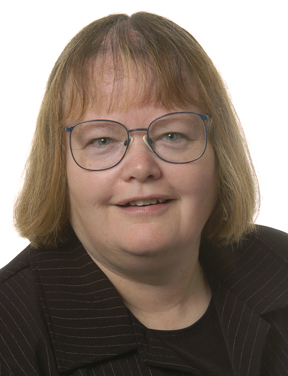 in my classroom."
Said Ernie, who has been at the University since 1978: "I am so honored to be recognized when there are so many wonderful faculty members in the college."
In the 17 years that Petzold has been at UW-RF he said he still loves to teach and interact with students. He said he values it when students take advantage of his open-door policy and seek help.
The most rewarding part of his job is "seeing students I mentored make the next step and go onto grad school or a career path suited for them," Petzold said.
His students also va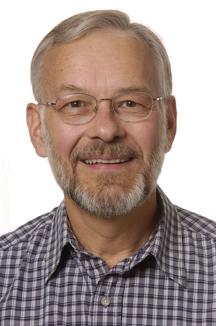 lue the time Petzold has spent mentoring them. "Petzold has been very influential in my life," said one graduate. "He helped me though the process of applying and choosing a graduate program."
Terry Brown, interim dean of the College of Arts and Sciences, said she has worked closely with all of the professors and knows they work hard at teaching. Having won the CAS Outstanding Teaching award herself in 1996, Brown said that of all awards it is one of highest achievement for teachers because it decided exclusively by student nominations. The alumni who voted this year are from the 2001 and 2003 graduating classes.
"Teaching is the most important thing we do," Brown said. "This award shows teachers leave a deep impression on students."
The Outstanding Teachers award is in its 20 th year and is the only CAS award based solely on student nominations and exclusive to teaching. One teacher from each of the three divisions, Arts and Humanities, Science and Mathematics, and the Social Sciences is awarded each year. A display of winners and list of past recipients is in the lobby of KFA.
-30-
Last updated: Thursday, 22-Apr-2010 16:06:37 Central Daylight Time